Gladde Music Publications is now on Facebook! Click on the button below and "Like" us. You can interact with Brad and share your comments. Also, post your performance photos, videos, and recordings!

Gladde Music Publications
~ The Choral Music of Brad Nelson ~
---
Home
Purpose
Biography
MUSIC CATALOGUE
Orders
Publishers
Musings
Commissions
Mechanical License
Choral Links
Contact Me

Domestic Performances
International Performances
Video Performances
*Add me to your E-mail list
for occasional news from
Gladde Music Publications
---
Note-able Quote!
"What if I must weep tomorrow, yet I will sing today and mayhap my song will gather such force that some of its stanzas will overleap tomorrow and I may sweeten my sighs with psalms."
~ Charles Spurgeon
"Sweet Are The Lips Of All That Sing"
~ Oliver Wendell Holmes

See and Hear the Music!
~ View the score and listen to live recordings ~
As you view each score and listen to a performance, you can thoroughly examine each piece.
There is no need to order sample copies, no playing through stacks of octavos, no travel or cost.
Take a look! You'll find this is the fastest, easiest journey you've ever taken in your search for new music!

.....please consider choral selections from
Gladde Music Publications


Christmas 2019
Good King Wenceslas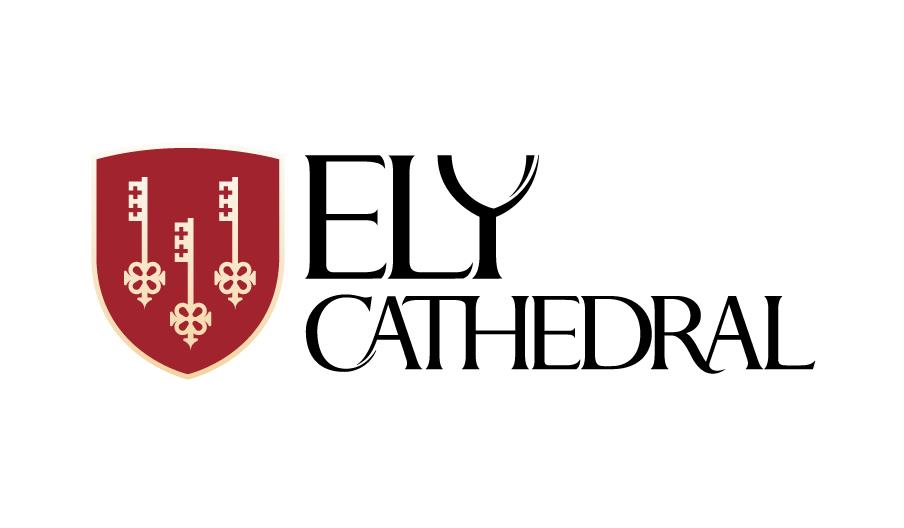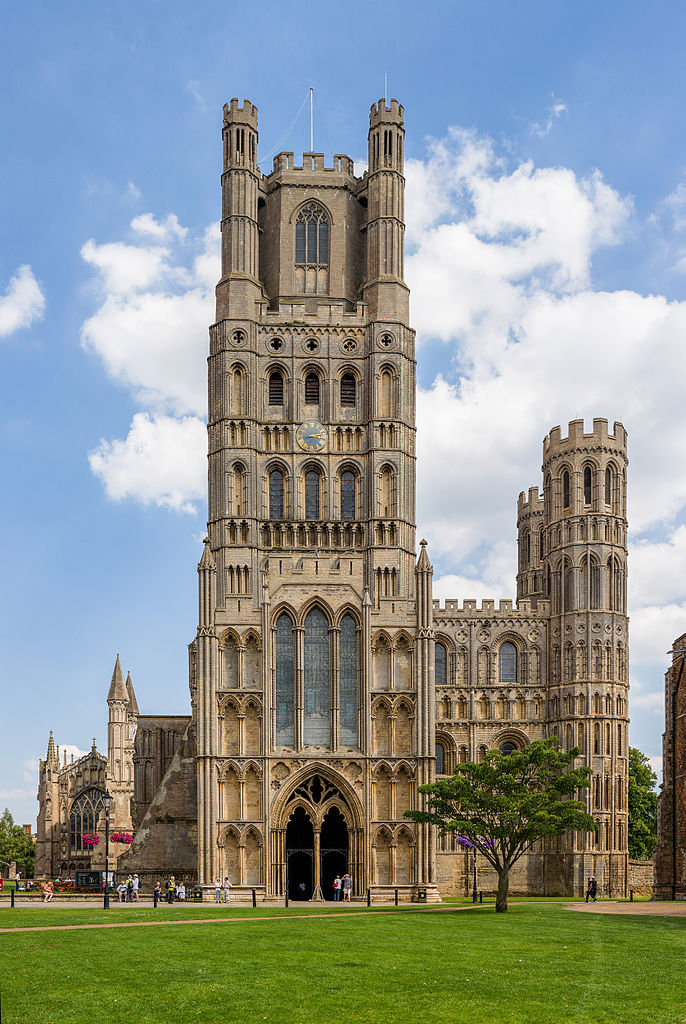 A Clear Midnight
Premiere performance on March 15, 2016!

| | |
| --- | --- |
| | Click on the image below |
Click on the image below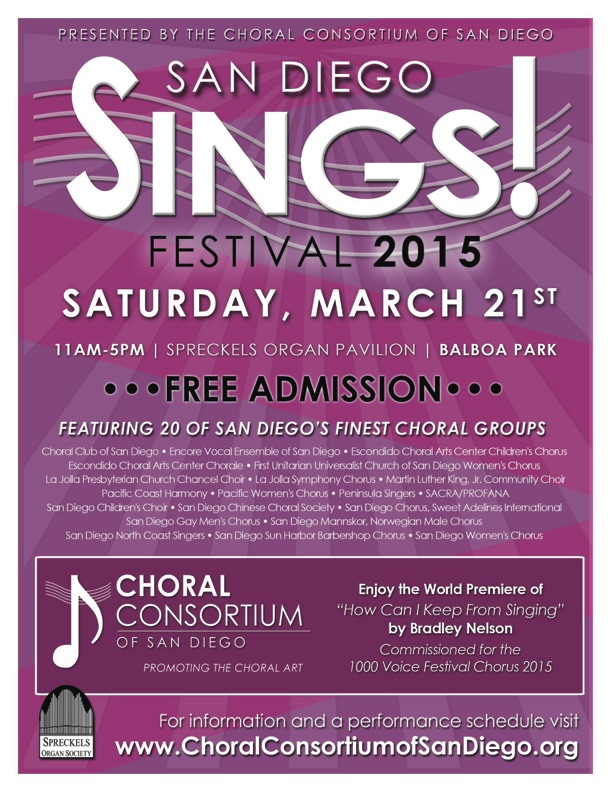 Click here . . . to hear the Golden Delicious, "Brad Nelson" features


UK Radio Broadcasts

England's radio host Philip Knighton has broadcast Brad Nelson's "In Flanders Fields" throughout the world from Taunton, Somerset in the United Kingdom!

Subsequently, Philip broadcast three additional programs of Brad's music in 2013-2014.


See Musings for more details!
Ad in the Choral Journal

Gladde Music Publications
The Choral Music of Bradley Nelson
Choir with Organ or Full Orchestra
Arise, Shine; For Thy Light Is Come
www.gladdemusic.com/arise.htm
~ See the score and hear a recording ~

Featured pieces!
Commissioned for the 50th Anniversary of the
Fresno Community Chorus
"This Central Garden"
For Choir, Brass Ensemble, Piano, and Timpani

"My Song Is Love Unknown"
An intimate, tender anthem for
Good Friday, Lent, or Communion
World Premiere - South Main Baptist Church, Houston, TX

"For Whom The Bell Tolls"
....a dramatic, powerful choral statement about the
anger and chaos of war!
World Premiere - CMEA Convention, Pasadena, CA
Last modified - April 23, 2021
Please send ideas and comments regarding this website to Webmaster
Copyright ©1998-2021 by Gladde Music Publications
All rights reserved