Home
Purpose
Biography
MUSIC CATALOGUE
Orders
Publishers
Musings
Commissions
Mechanical License
Choral Links
Contact Me

Domestic Performances
International Performances
Video Performances
GLADDE MUSIC PUBLICATIONS - SOLE DISTRIBUTOR
To purchase choral scores:
1. Submit this Order Form electronically
2. OR, E-mail the details of your order to orders@GladdeMusic.com
3. OR, print this PDF Order Form and send by snail-mail to: Gladde Music Publications, 1321 Pillsbury Lane, El Cajon, CA 92020
4. OR, call (619) 463-5316

See also:
FOR WHOM THE BELL TOLLS
I. Anthem For Doomed Youth
II. In Flanders Fields
III. Agnus Dei (
Streaming video!)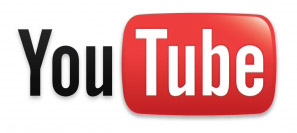 THE FESTIVAL SINGERS OF FLORIDA
Kevin Fenton, Director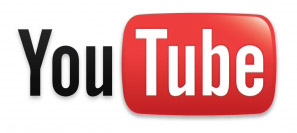 HERRIMAN HIGH SCHOOL CHAMBER CHOIR
Herriman, Utah
Heritage Festival in San Diego, CA
Austin Thorpe, Director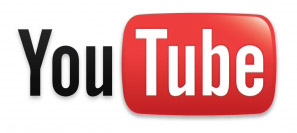 CAL STATE FULLERTON
2018 ACDA Benefit Concert
Fullerton, CA
Sammy Salvador, Director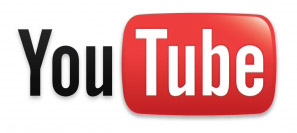 CRYSTAL CHILDEN'S CHOIR
San Francisco, CA
Anna Hamre, Guest Conductor
~ Pages 4 and 5 excluded ~
Practice Recordings
Each midi-recording below provides the designated voice part played firmly on the piano while the remaining parts play quietly in the background.

When playback begins - click once on the musical score. You can then scroll down to follow your part in the score.
Notable Broadcast!
November 14, 2013 - Broadcast throughout the world from Taunton, Somerset, United Kingdom. Click here for more information.

Special Note!
Featured in the COLLEGE & UNIVERSITY READING SESSION at the 2009 ACDA National Convention - Oklahoma City, OK
Also....
Included in the Choral Reading Session at the 2009 California Association for Music Education (CMEA) - Ontario, CA