Return to the Choral Score with Piano
Home
Purpose
Biography
MUSIC CATALOGUE
Orders
Publishers
Musings
Commissions
Mechanical License
Choral Links
Contact Me

Domestic Performances
International Performances
Video Performances
GLADDE MUSIC PUBLICATIONS - SOLE DISTRIBUTOR
To purchase choral scores:
1. Submit this Order Form electronically
2. OR, E-mail the details of your order to orders@GladdeMusic.com
3. OR, print this PDF Order Form and send by snail-mail to:
Gladde Music Publications, 1321 Pillsbury Lane, El Cajon, CA 92020
4. OR, call (619) 463-5316

Instrumental Parts:
Trumpets 1 & 2
French Horn
Trombone 1
Bass Trombone
Piano
~ Page 5 excluded ~
Notable Performance!
December 21, 2013



THE CHOIR OF ELY CATHEDRAL
Cambridgeshire, England
Paul Trepte, Director
Notable Broadcast!
December 19, 2013
Broadcast throughout the world from Taunton, Somerset, England
(Click below for more information)
Another Notable Performance!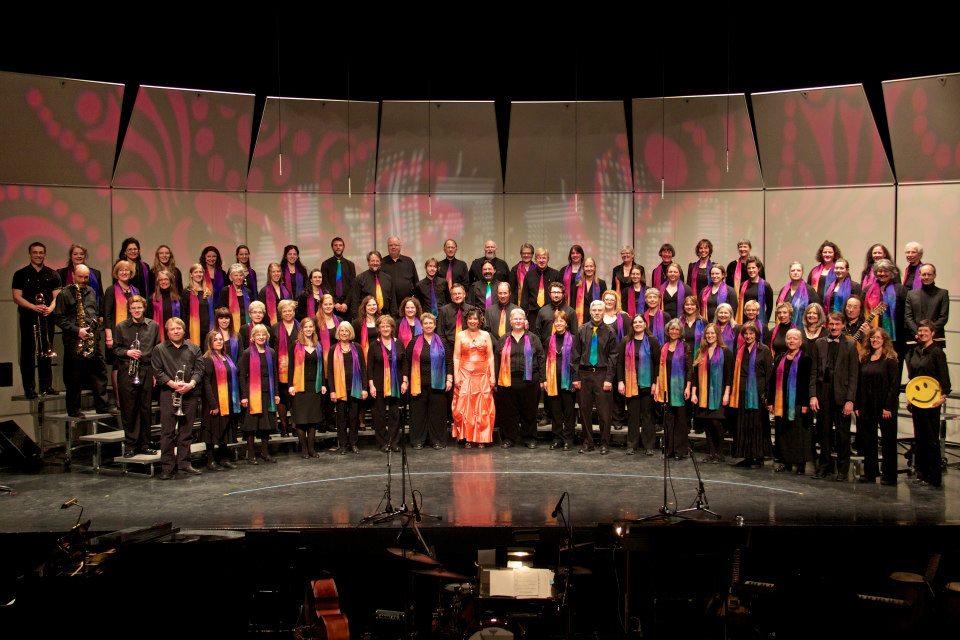 WHITEHORSE COMMUNITY CHOIR
Yukon, Canada
Barbara Chamberlin, Director