Home
Purpose
Biography
MUSIC CATALOGUE
Orders
Publishers
Musings
Commissions
Mechanical License
Choral Links
Contact Me

Domestic Performances
International Performances
Video Performances
Practice Recordings
Each midi-recording below provides the designated voice part played firmly on the piano while the remaining parts play quietly in the background.

When playback begins - click once on the musical score. You can then scroll down to follow your part in the score.
GLADDE MUSIC PUBLICATIONS - SOLE DISTRIBUTOR
To purchase choral scores:
1. Submit this Order Form electronically
2. OR, E-mail the details of your order to orders@GladdeMusic.com
3. OR, print this PDF Order Form and send by snail-mail to: Gladde Music Publications, 1321 Pillsbury Lane, El Cajon, CA 92020
4. OR, call (619) 463-5316
~ Page 5 excluded ~
Notable Performance!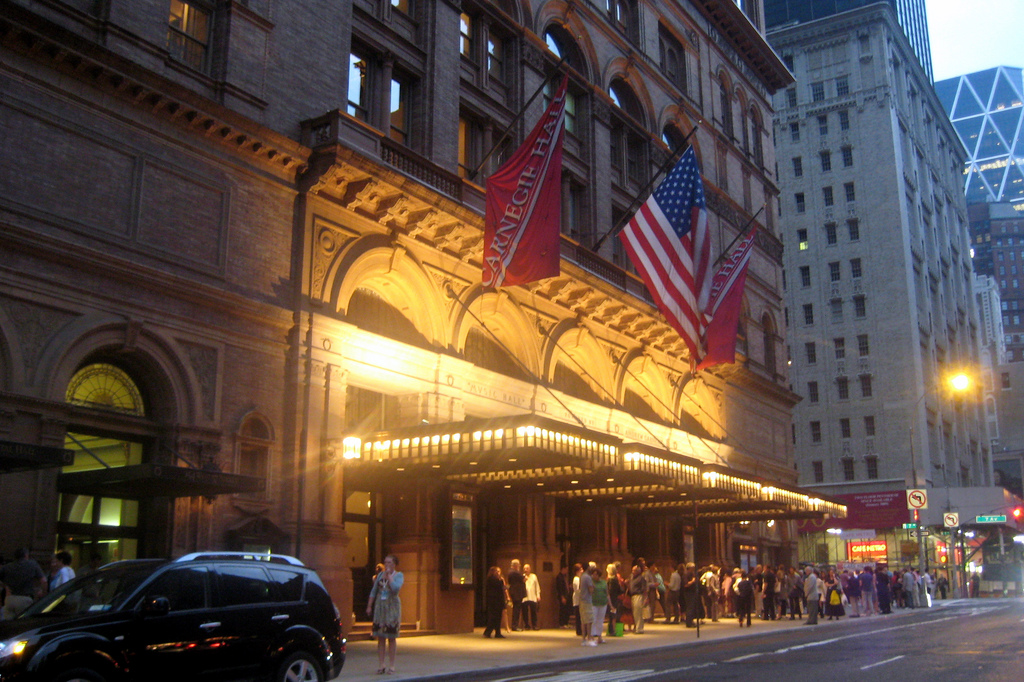 CARNEGIE HALL
May, 2008
El Camino College Chorale
Joanna Nachef, Director
Notable Performance!


The composer's hometown choir...
The San Diego Master Chorale
September 25, 2005
Martin Wright, Artistic Director
(Martin is currently the Chorus Director of the Berlin State Opera,
formerly director of the Lyric Opera of Chicago and the Netherlands Opera)
Special Note!
Featured selection at the 2005 MACCC CONFERENCE
(Music Association of California Community Colleges) conducted by
Joshua Habermann, Conference Choir Director
San Francisco, California
(Dr. Habermann is currently Director of the
Dallas Symphony Chorus and the Sante Fe Desert Chorale)
Another Special Note!
Included in the TWO-YEAR COLLEGE and COLLEGE/UNIVERSITY READING SESSION
2005 ACDA National Convention
Los Angeles, California
...And Another Special Note!
Included in the SENIOR HIGH SCHOOL READING SESSION
2002 ACDA Western Division Convention
Honolulu, Hawaii